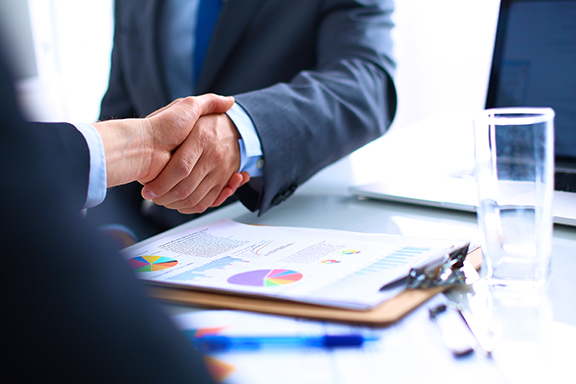 B2B Data
New Business Data Direct from the Source!  Crosslists is a primary complier of new business data.  Serving the financials, healthcare, business services industries for over 15 years.   We take the extra steps in our algorithm development and processing procedures to ensure that you are reaching the right connection to introduce your business product to.
Go for brand loyalty – be the first in the door.  With known response rates of up to 2% with excellent ROI, our new business data is strong!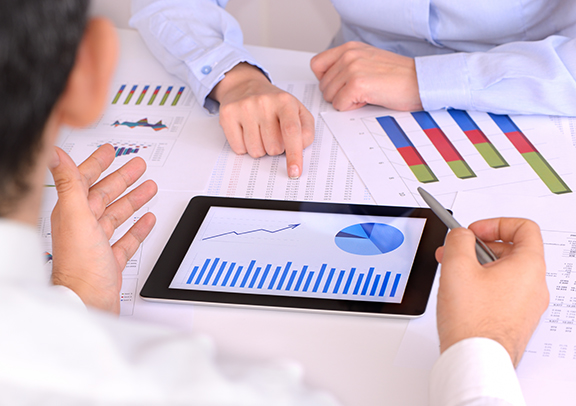 Data Acquisition
Acquiring data for marketing to increase your current client/donor base requires experience, research and innovation!  Our team provides over 25 years of experience in the research and development of marketing plans that utilize data to the mailer's advantage and best interest.   We help our mailers find and develop the connections that will make a difference.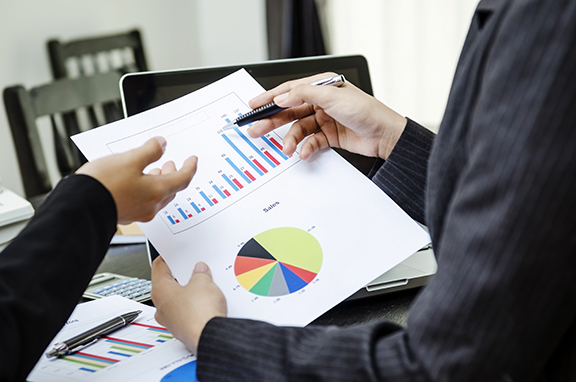 Data Management
Management of data is a matter of ensuring that your data is represented well in the marketplace.  To create those connections with other mailers that will enable your organization to monetize current assets and invest in your future.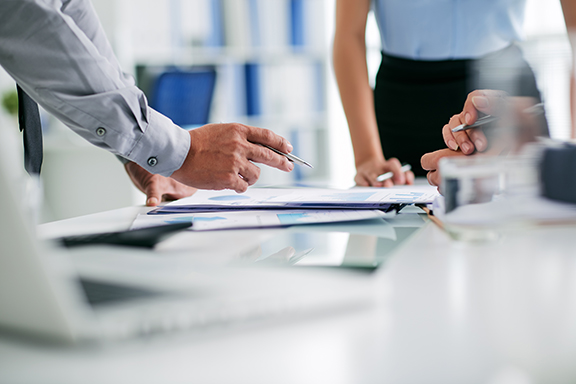 Data Services
Data services range from merge/purge processing to data analytics & modeling.  We work with a network of providers to ensure that you are receiving the best services possible.
We know data! Big Data. Small Data. Real Results…